In our last blog post, we outlined several upcoming online features we're working on, including clans and groups, global play, resume from replay, multiplayer replay viewing, unranked matchmaking, and language packs. Since then, we've seen some speculation on whether the features would be exclusive to Heart of the Swarm or available to Wings of Liberty players. We want to clarify that all of these features will be available to BOTH Wings of Liberty and Heart of the Swarm owners. You will not be required to purchase Heart of the Swarm to get the benefits of these features.
Our hope of course, is that you'll want to join us in Heart of the Swarm to continue the epic campaign, and use the newest units coming in the expansion. We got lots of great feedback from the multiplayer sneak peek at the Major League Gaming Spring Championship a few weeks ago and look forward to starting the beta test to collect even more of your thoughts.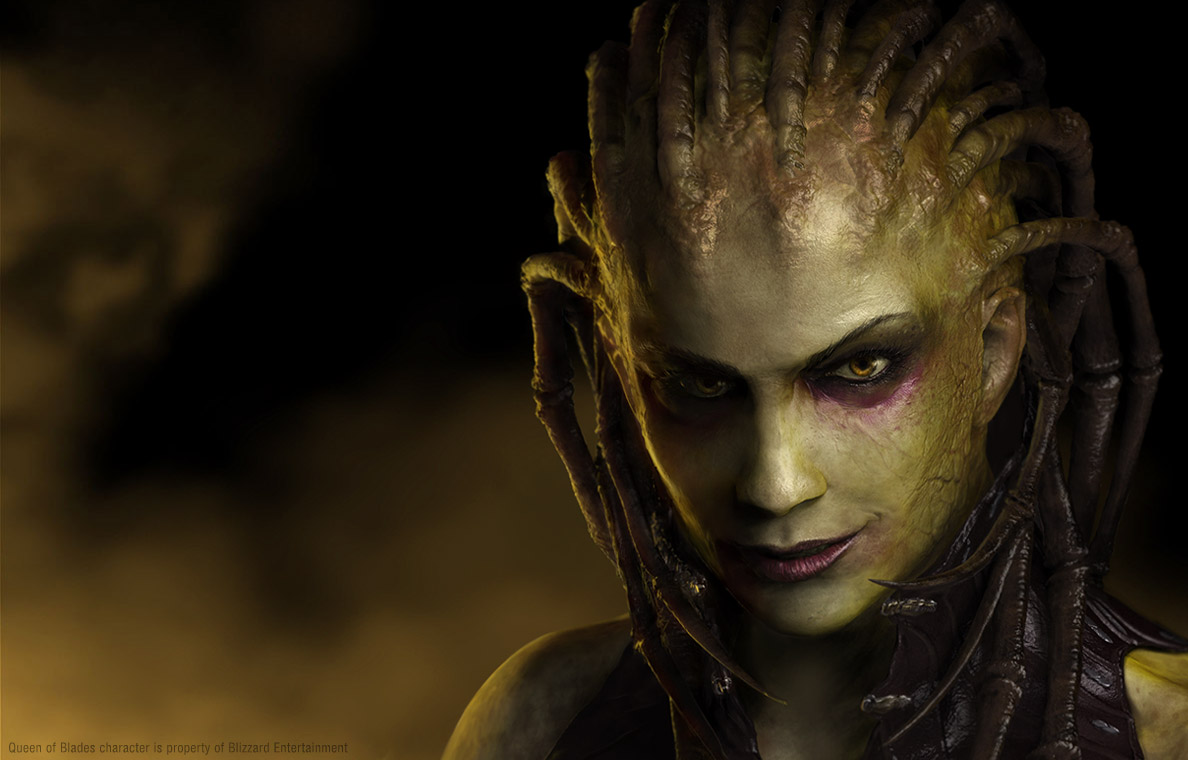 Over the next couple of weeks, we will also have updated information on how to run an SC2 tournament. We realize that the process of running a successful tournament is not very intuitive at the moment. We are working on making the information easier to understand, more discoverable, and with better supporting materials and documentation.
Speaking of tournaments, StarCraft II eSports continues to thrive. TeamLiquid StarLeague 4 qualifiers have begun, and Dreamhack Summer 2012 was full of exciting upsets  -- can you believe there were no Koreans in the semi finals and only one Korean made it to the quarterfinals? Our own World Championship Series is continuing to build momentum as we identify more national champions and move closer to continental events. And of course, the Global StarCraft II League continues to lead the eSports world with another thrilling season well underway.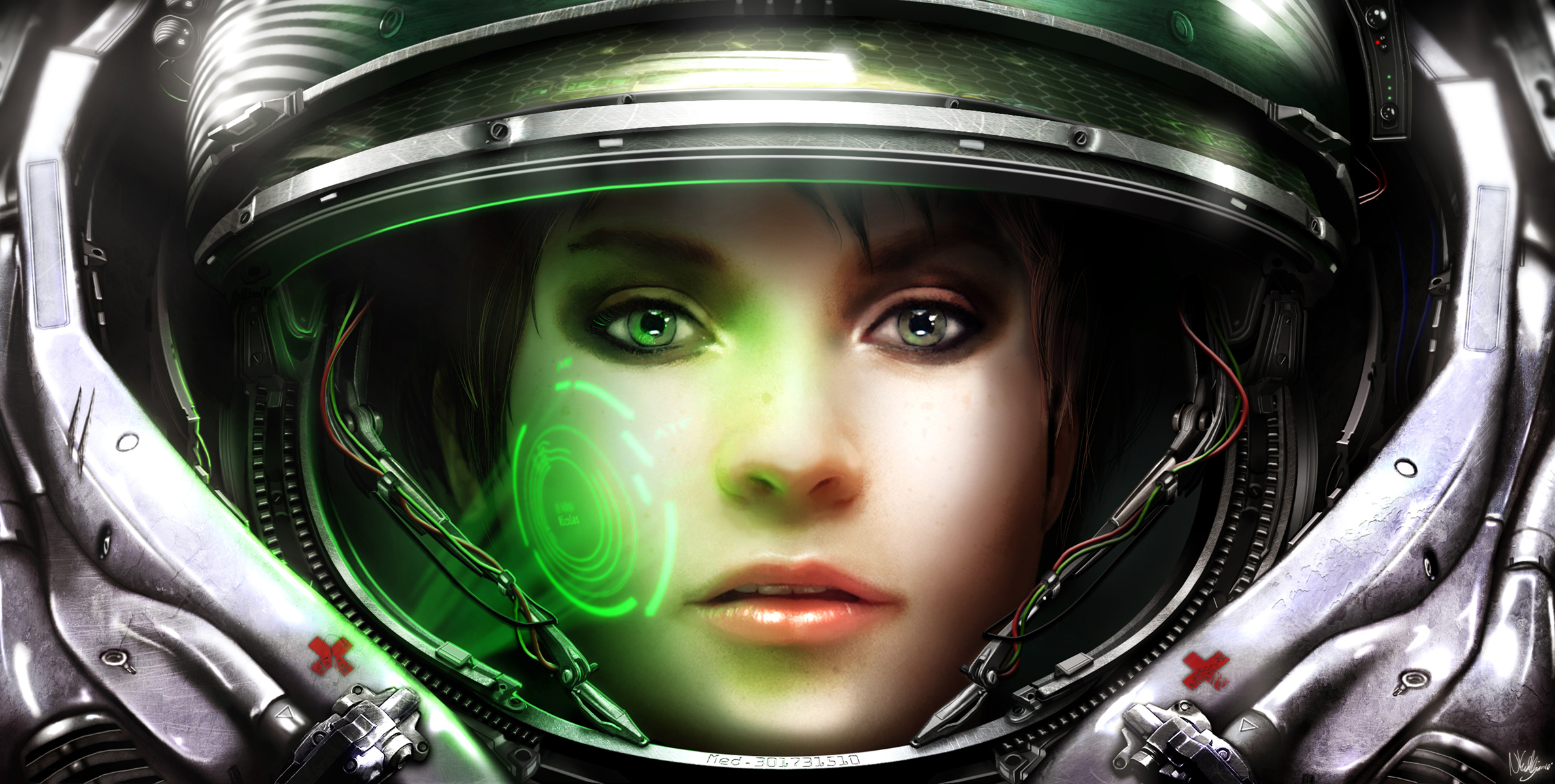 But there's one personal story I'd like to share from the MLG Spring Championship. Before I go into that, I want to quickly commend Sundance, Lee, and the entire MLG team, including the casters and participants, on an amazing tournament. Everyone really outdid themselves at this event as the quality of the matches, the streams, the KeSPA exhibition matches, and overall production values were stellar. You could feel the electricity across the whole event with a special reverence for the legendary Brood War players' exhibition matches on Saturday night. Amazing stuff!
The particularly cool part of the story for me was that my twin boys, who are currently four and a half years old, started watching StarCraft II at this event. All day Saturday, I carried around my iPad and watched the MLG Red and Blue stream broadcasts, which worked flawlessly. The boys watched intermittently, asking me questions about a player's name or the race, but mostly only paid a bit of attention. However, on Saturday night we sat together watching the MarineKing vs. Stephano series. The matches were phenomenal with some of the best fungals and surrounds I've ever seen during game two, and a back and forth in game three that had me so tense that the kids could feel it. By this point they were very engaged and interested. They went off to bed asking all sorts of questions.
The best part was the next morning when the boys woke up. They played in the family room, madly clicking their fingers on pretend keyboards and mice proclaiming, "I'm Marine King Prime and I'm totally destroying your units" and, "I'm Stephano." Despite the fact that they did not really understand the game, they felt the excitement all the same and found new sports heroes – eSports heroes. The whole thing was totally amazing and fascinating to me because it's hard to imagine this scene happening outside of Korea ten years ago, five years ago, or even two years ago. Here I was, witnessing the growth of eSports' impact and accessibility first-hand.
It also got me thinking that everyone has a story behind how they were first exposed to StarCraft eSports, and their first memorable moment or match. How did you get into StarCraft eSports? Was it at a BarCraft in the last year or so, or was it many years ago with Brood War? Share your story in the comments section below!
See you online!